Youth Praha is an authentic, inclusive and creative gathering where teenagers can grow and encounter a higher view of life.
The Gathering
Evening of games, food, music, discussion and talks on tough topics of life and faith.
FRIDAYS 18:30-20:30 @ THE BRIDGE CENTRUM
Squads
Mid-week small groups to laugh, learn and encourage each other on the journey.
WEEKLY. VARIOUS TIMES & LOCATIONS.
The Drop
Hang out, enjoy the work of inspiring artists and discover a different view of life.
LAST FRIDAY OF THE MONTH. 18:30-21:00 @ THE BRIDGE CENTRUM.
We are committed to developing and equipping lifelong followers of Jesus.

Our vision is to inspire young people in a practical and relevant way to passionately desire God, grow in character, and serve others.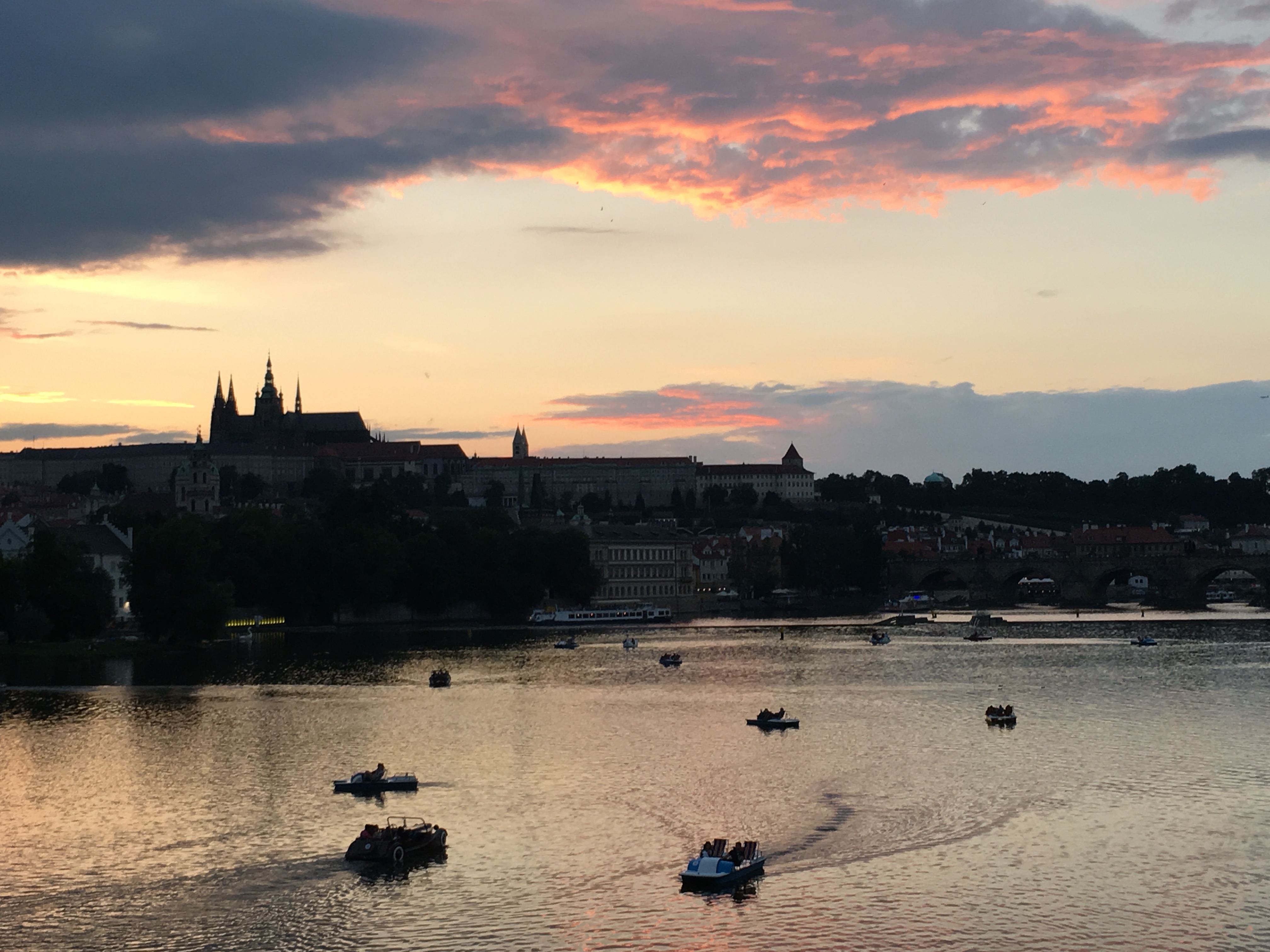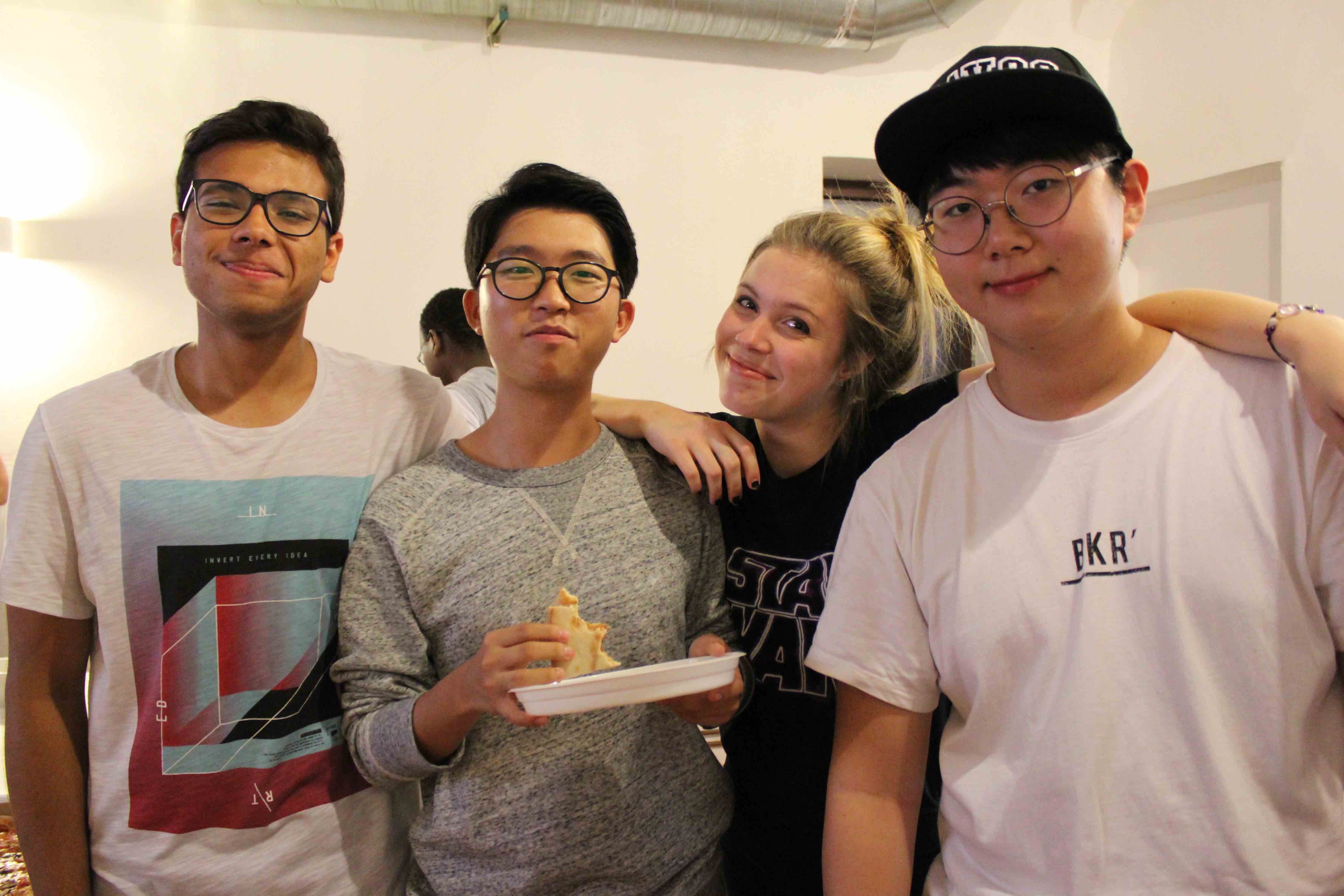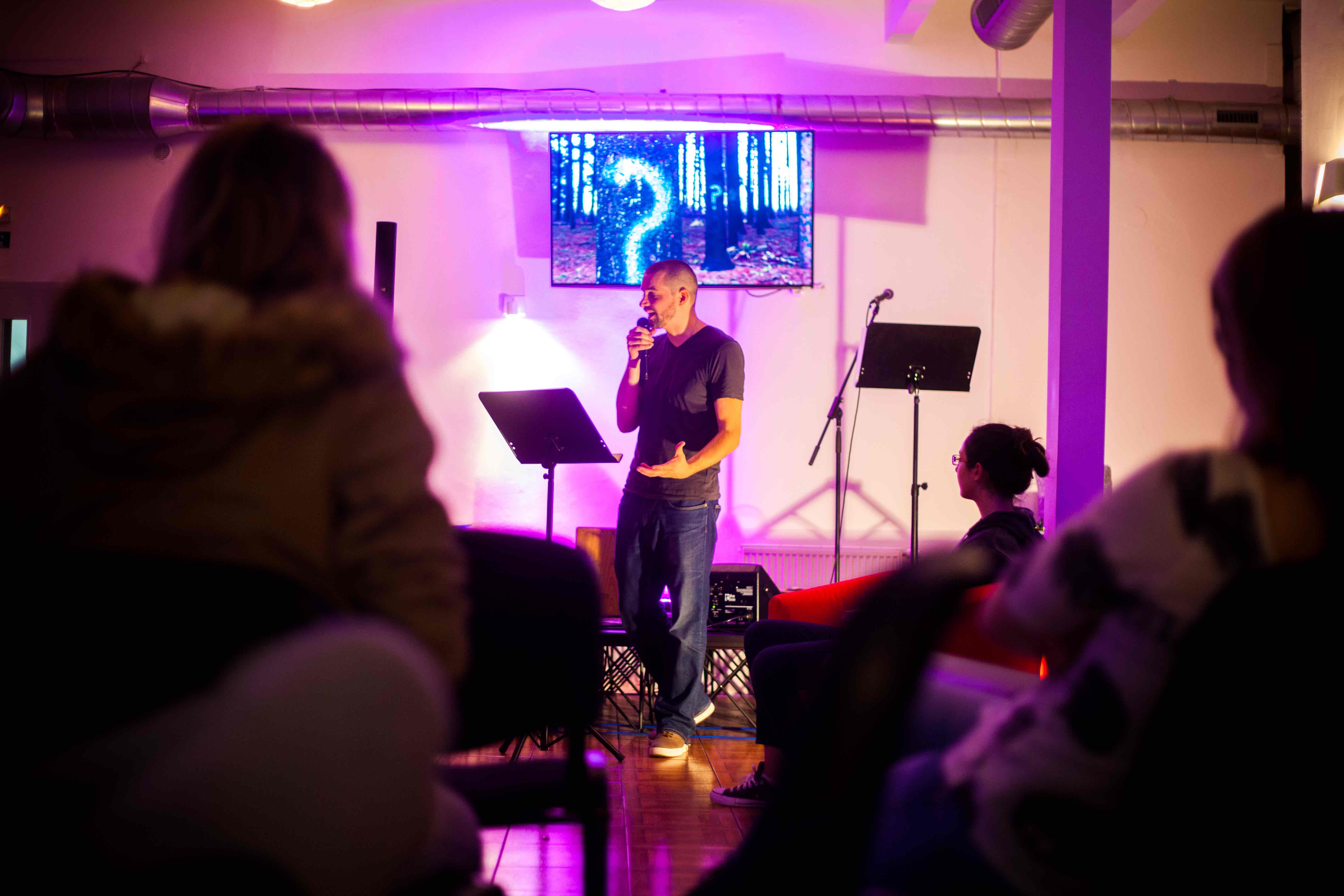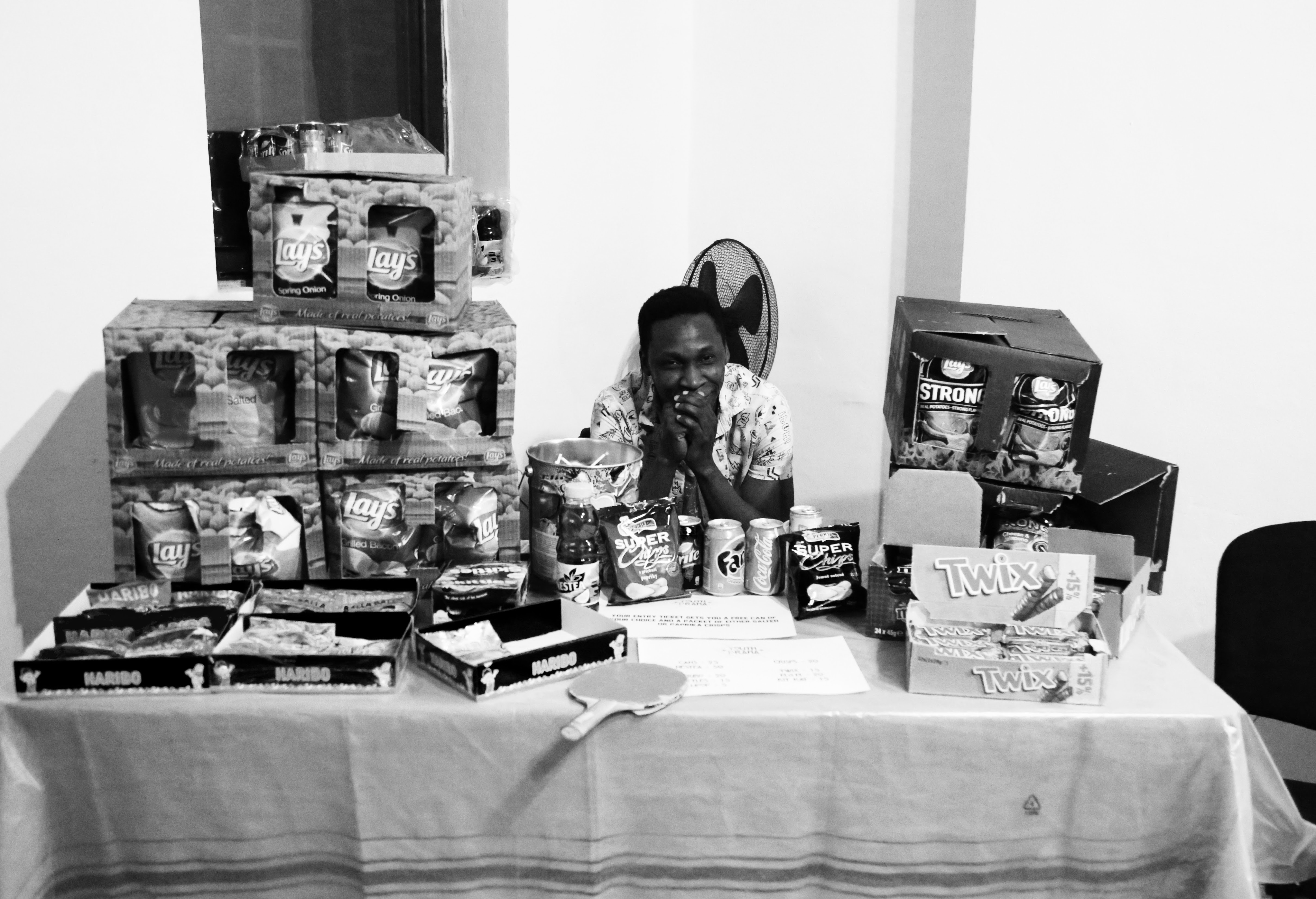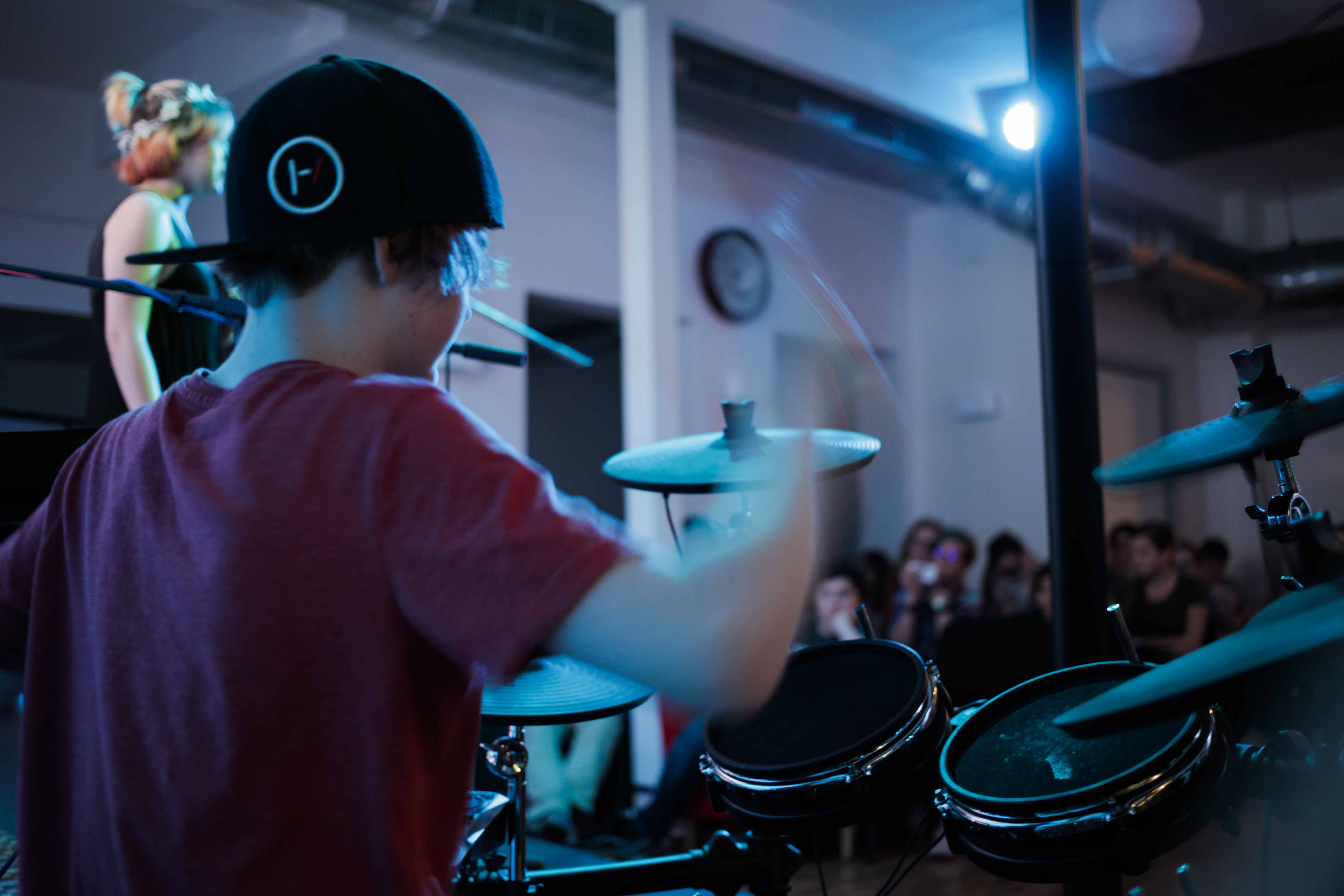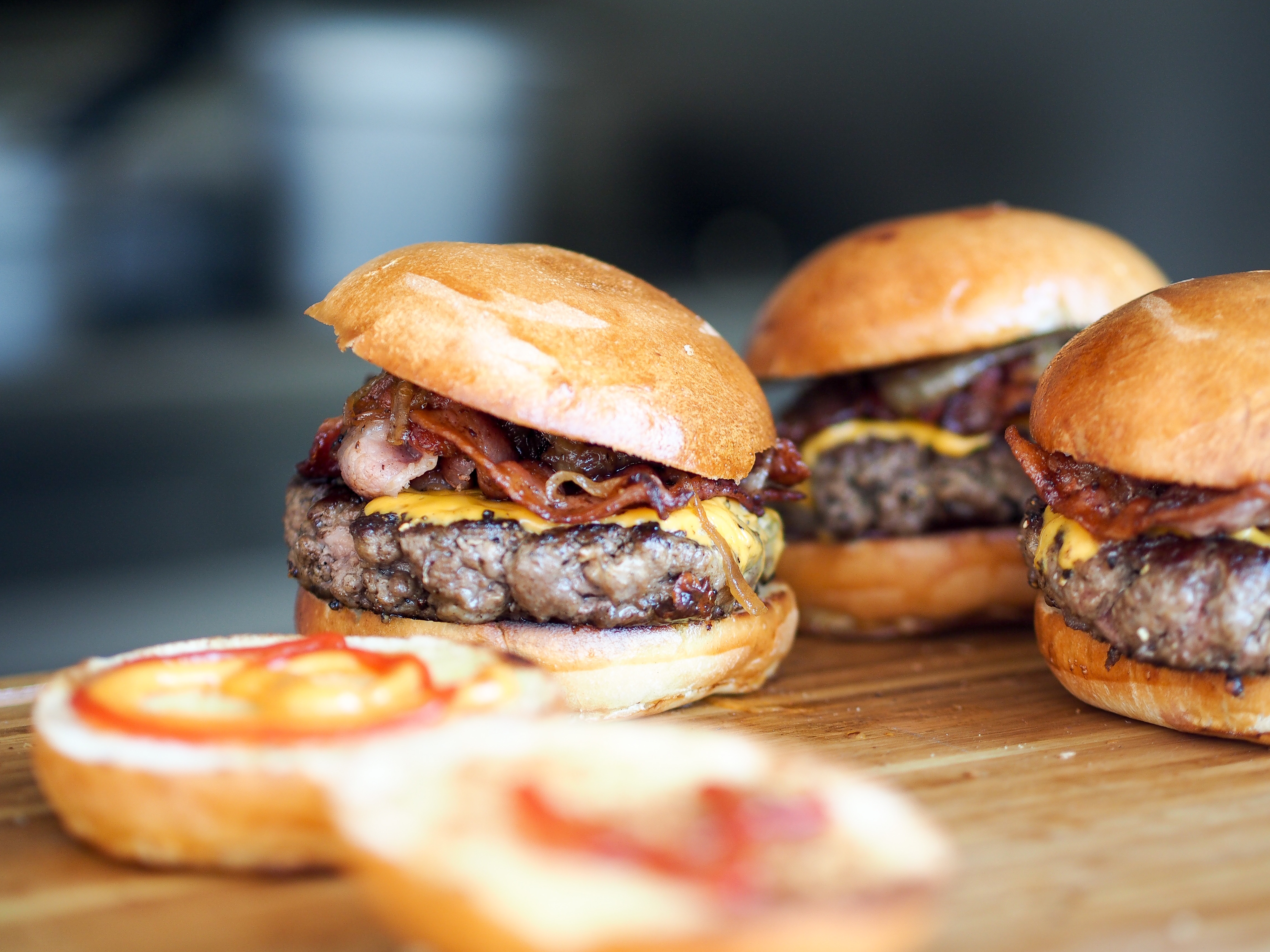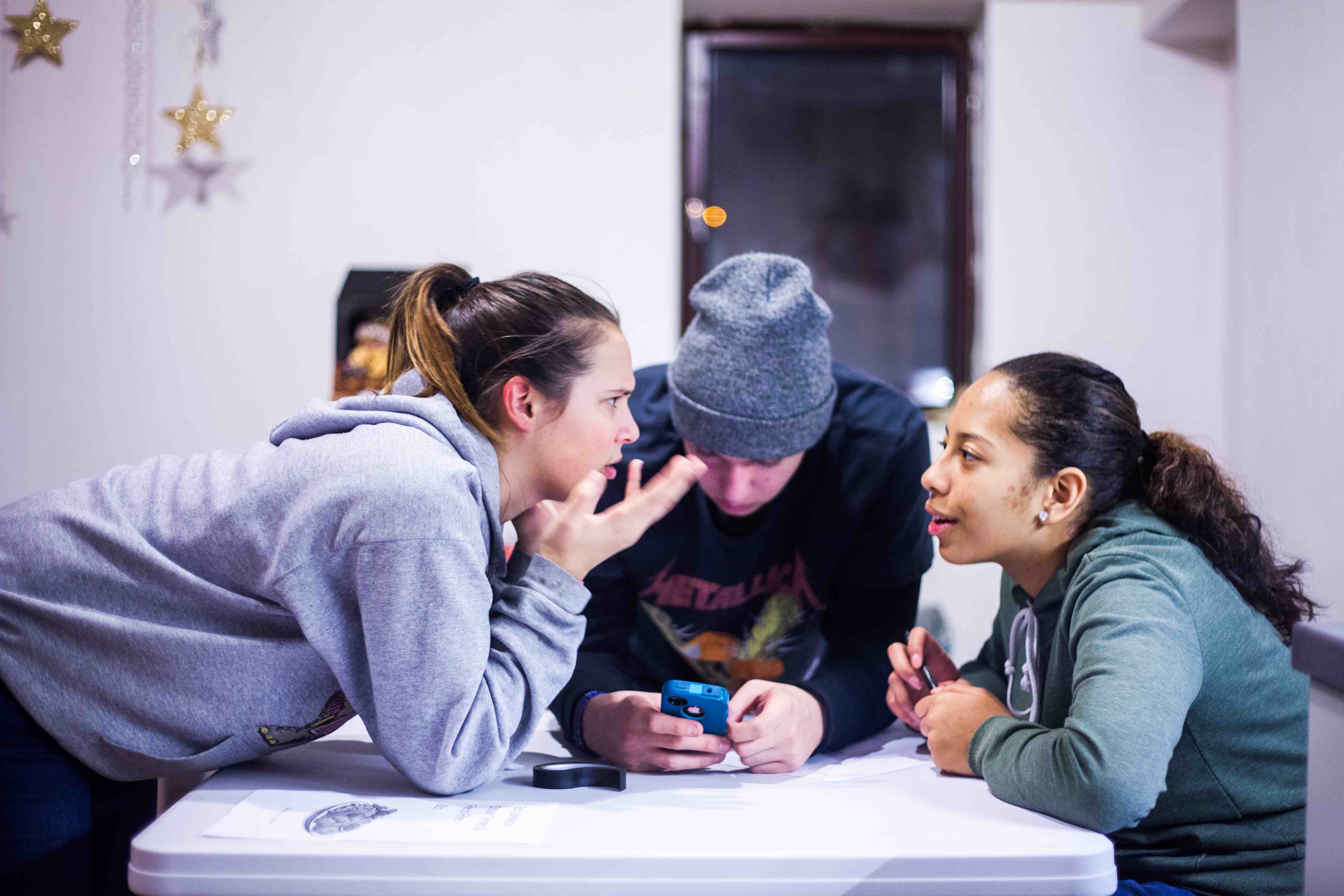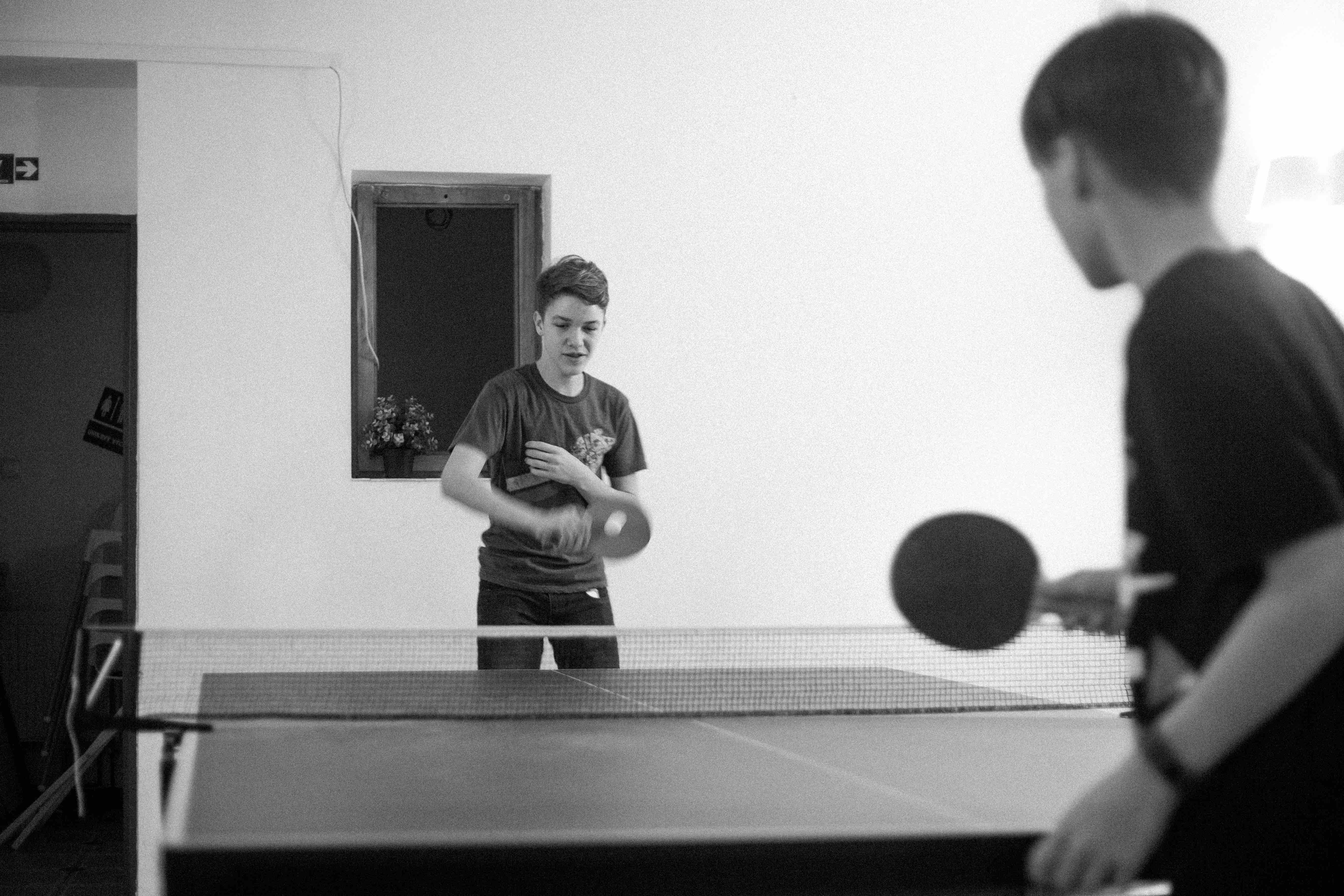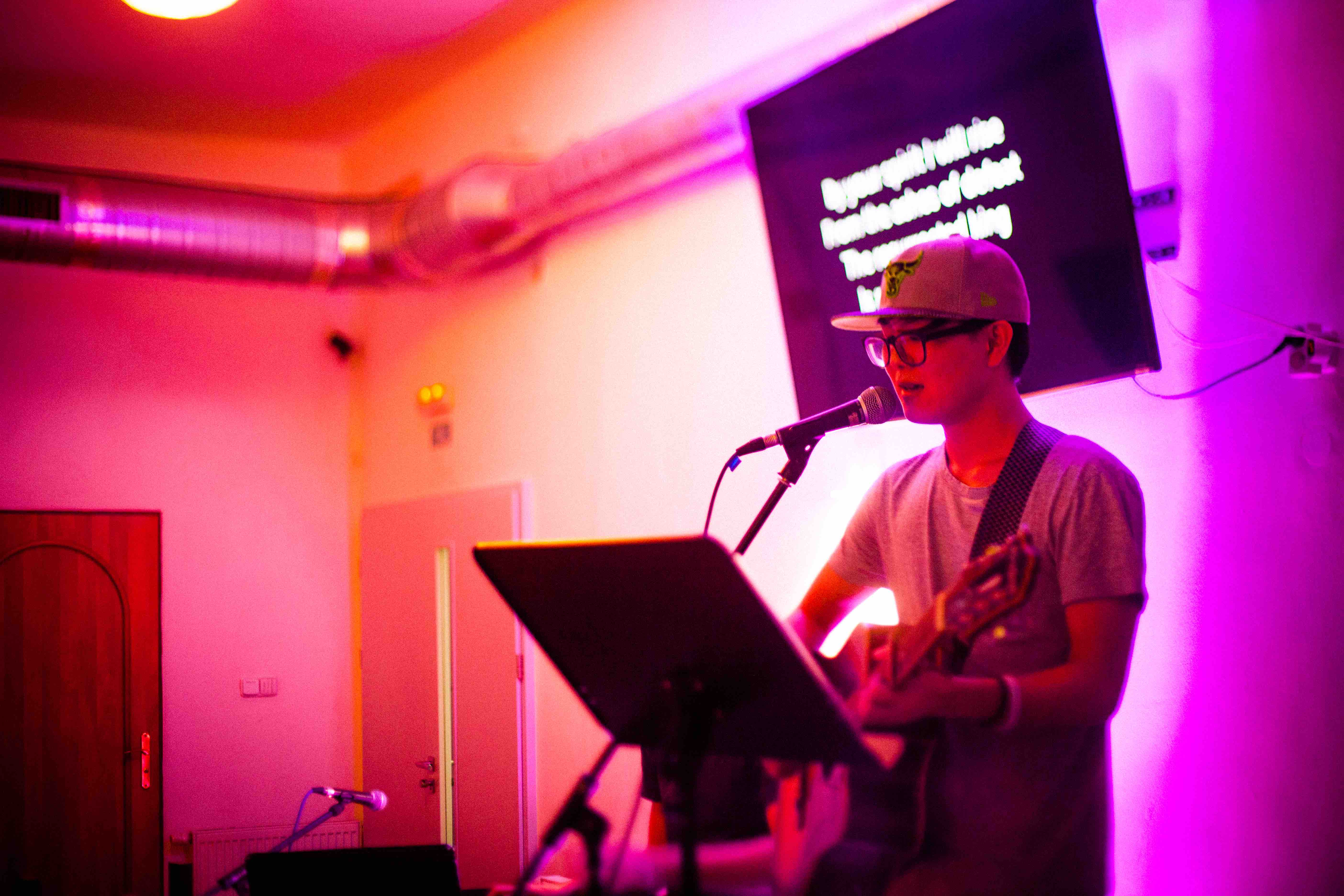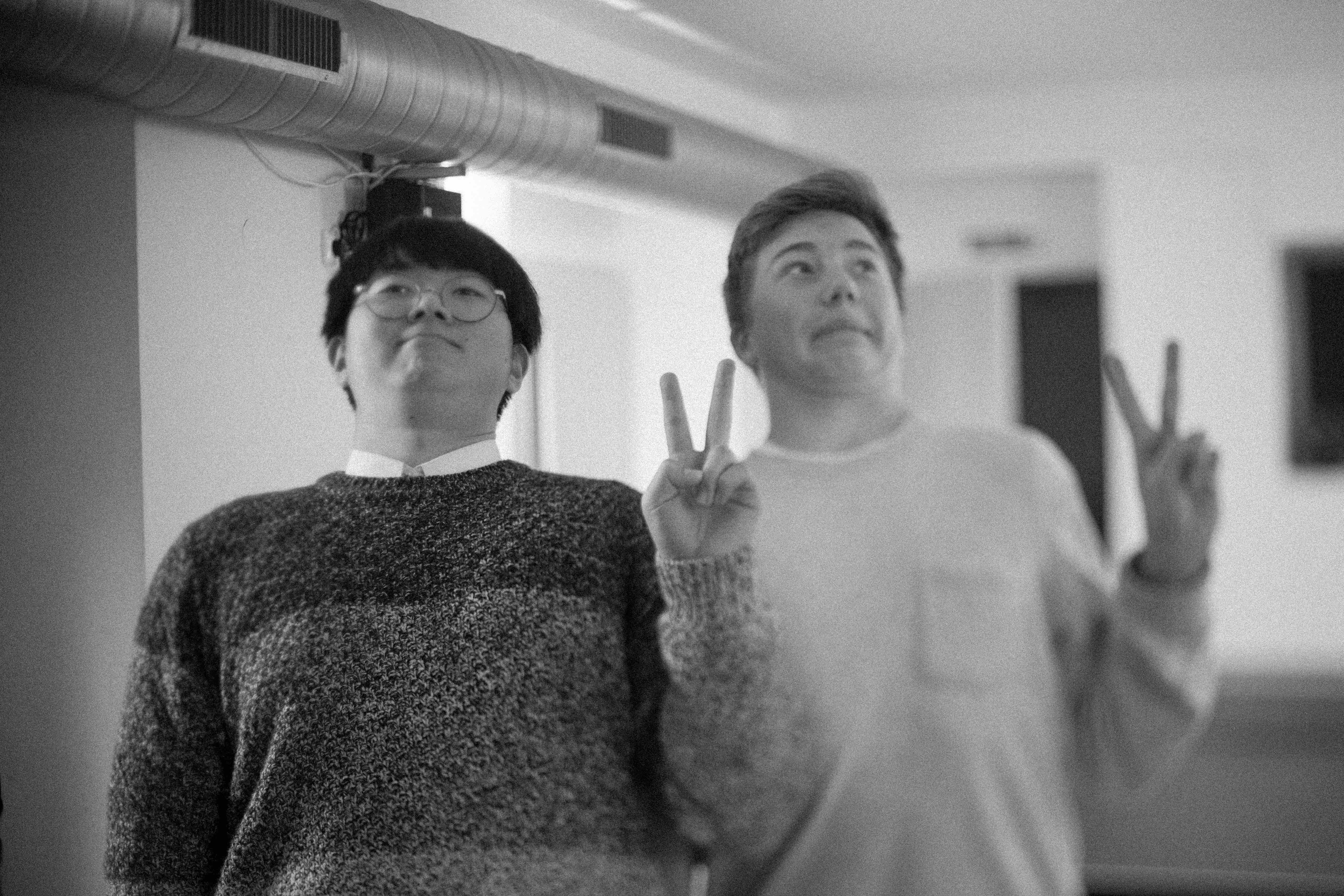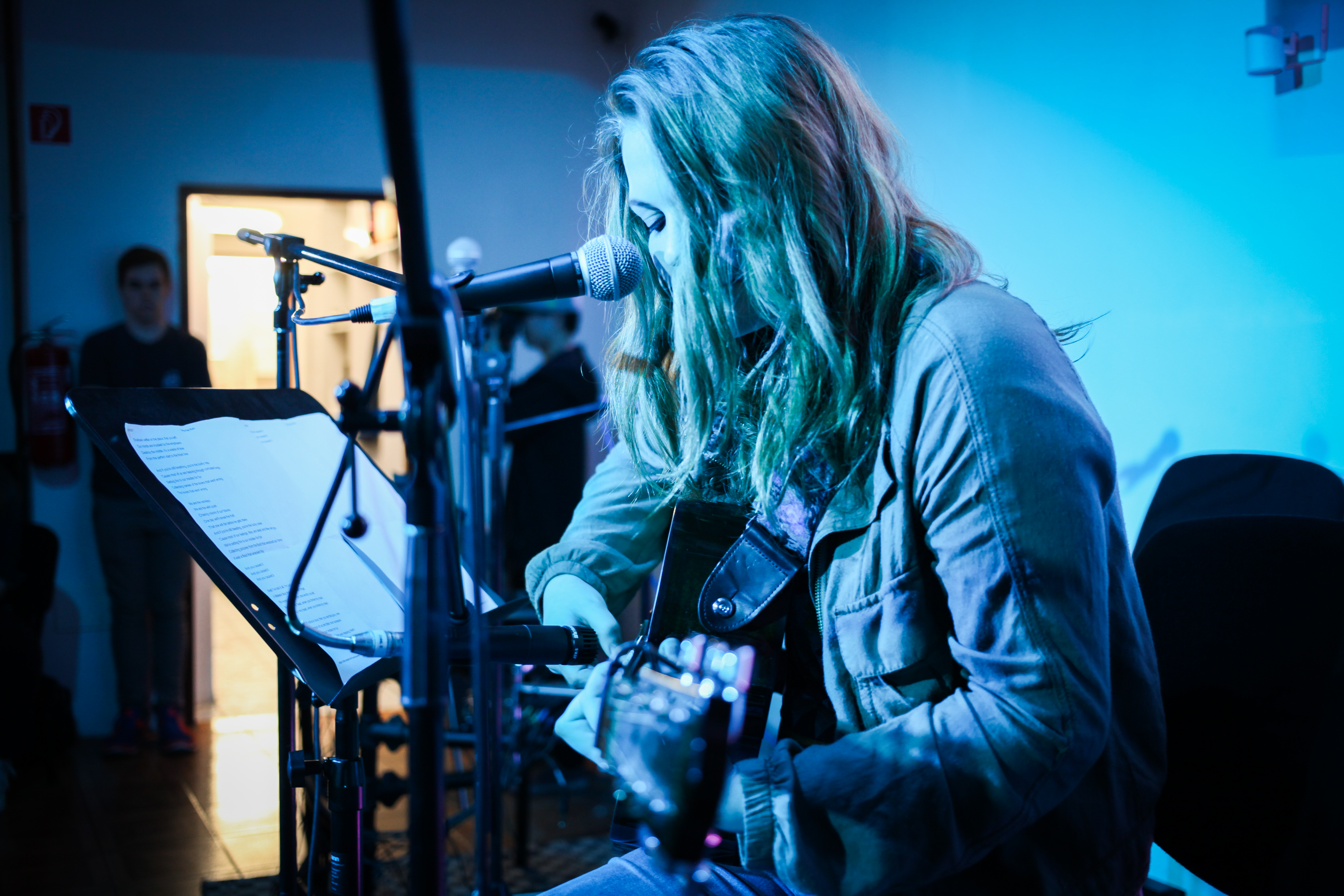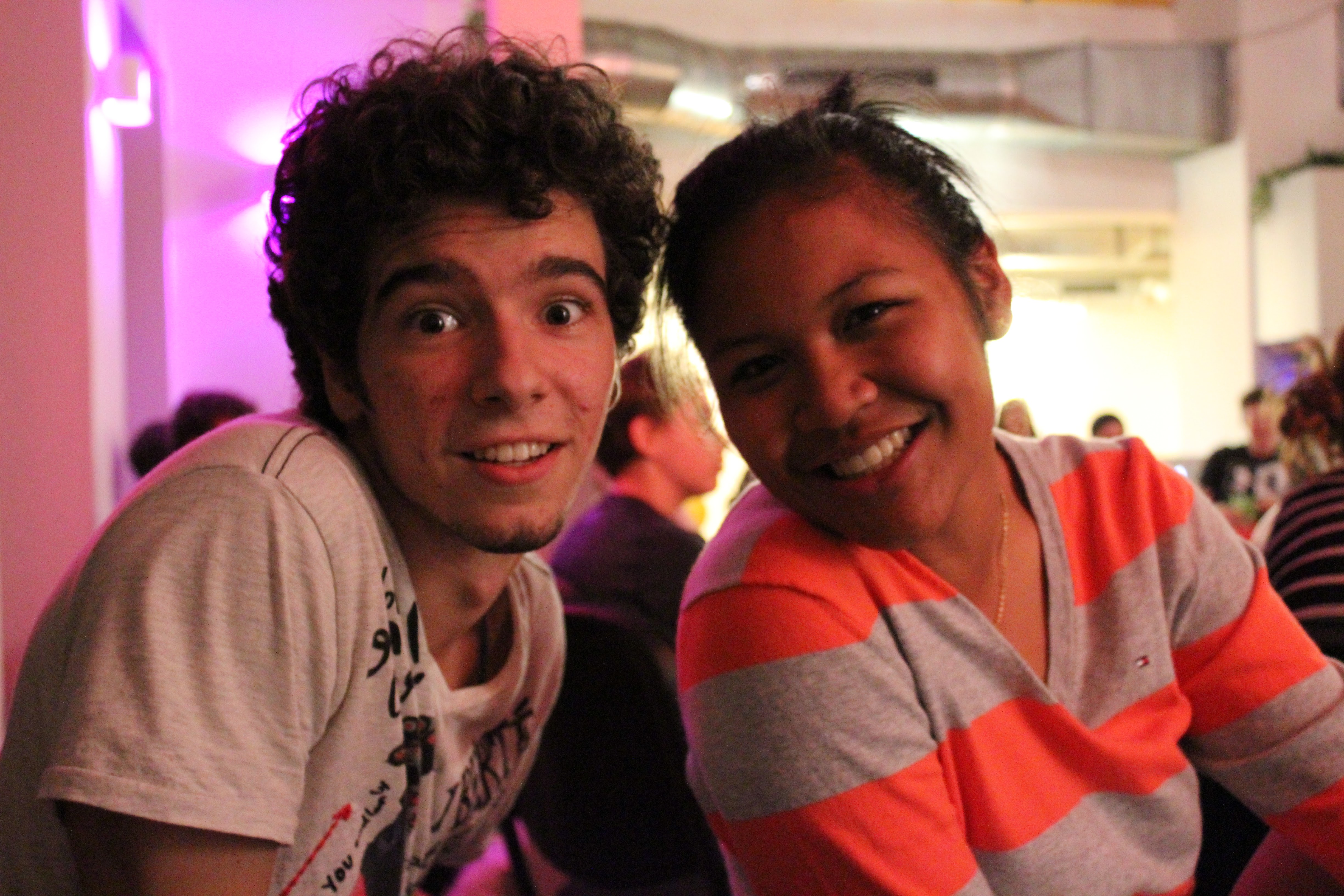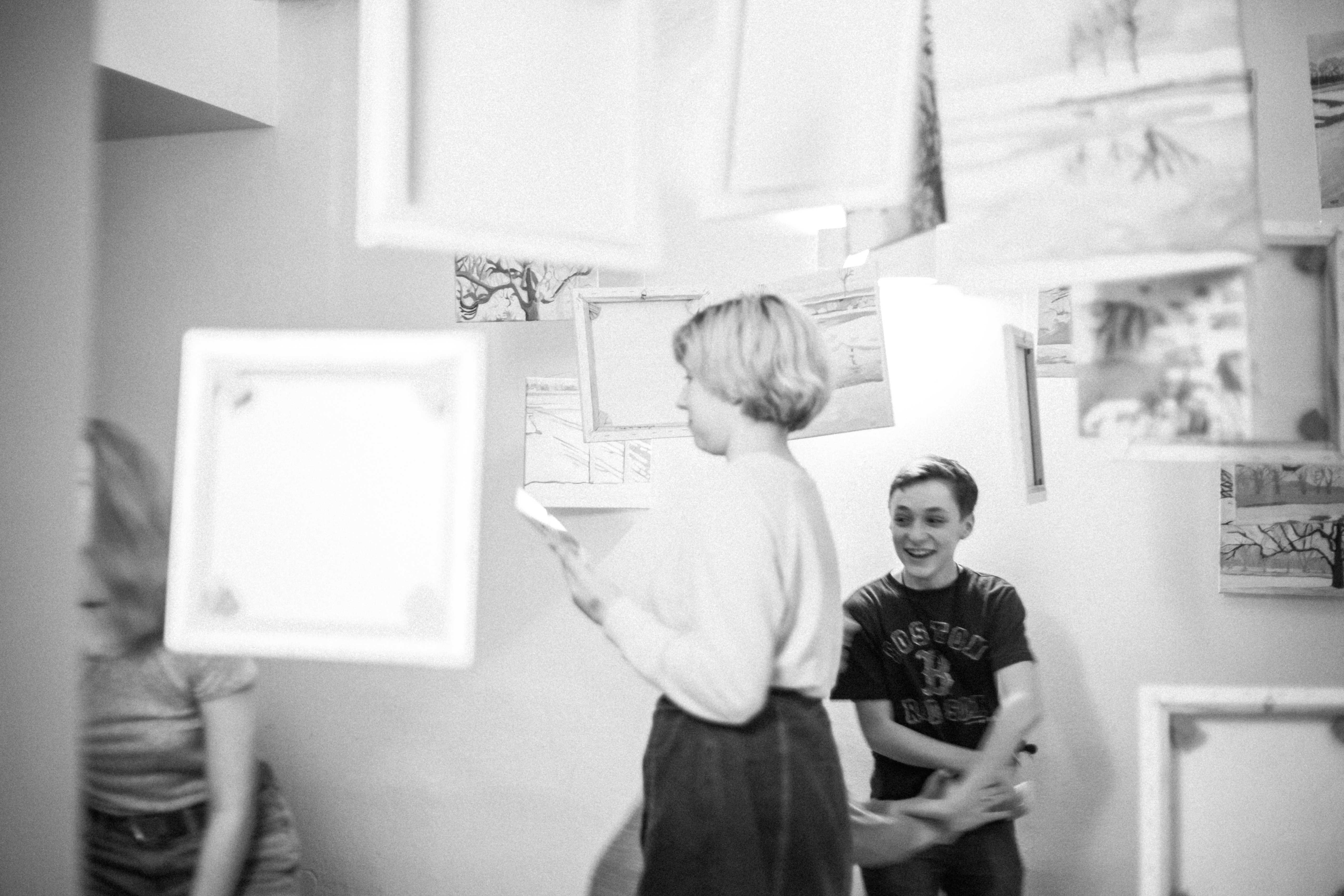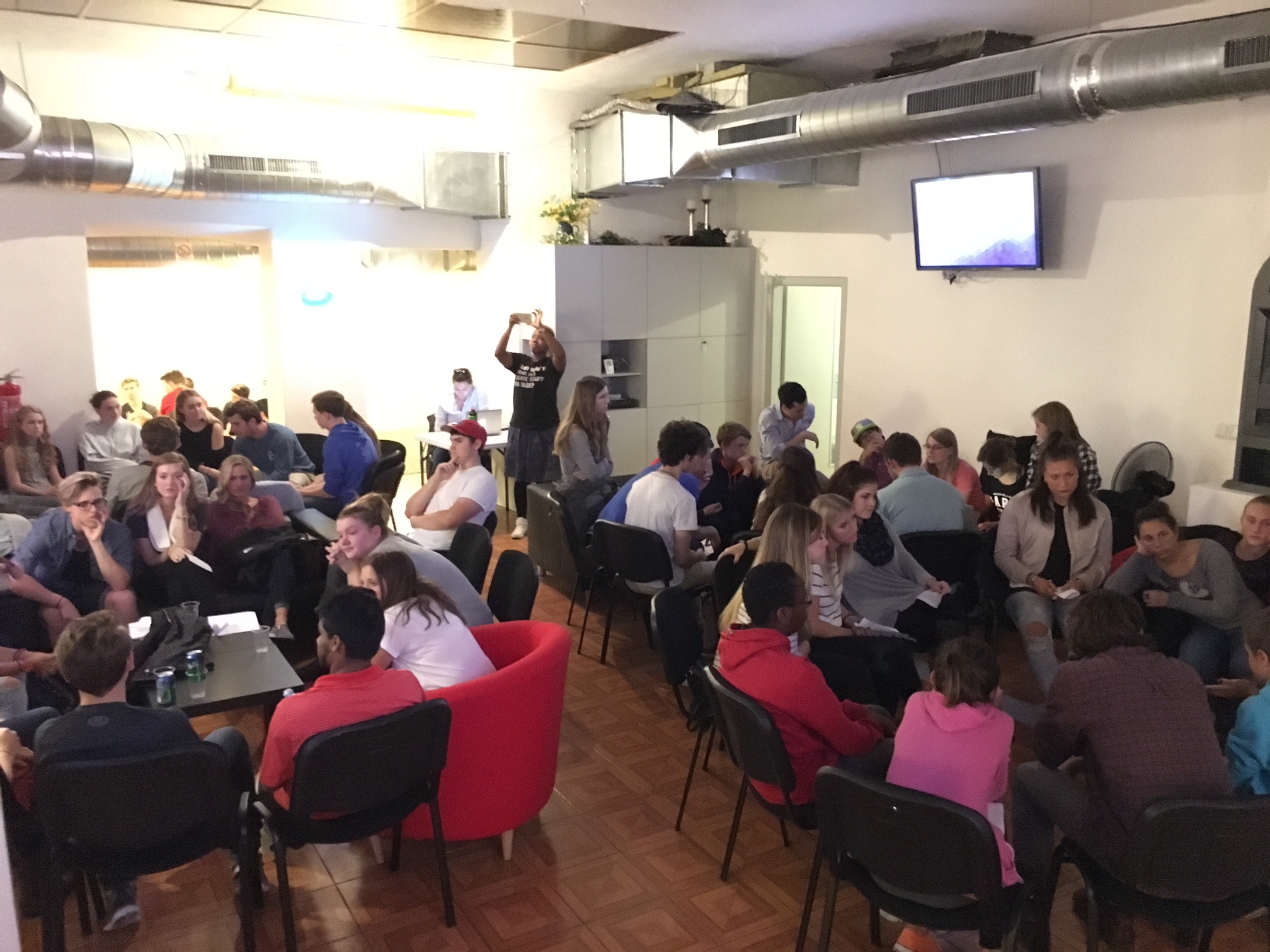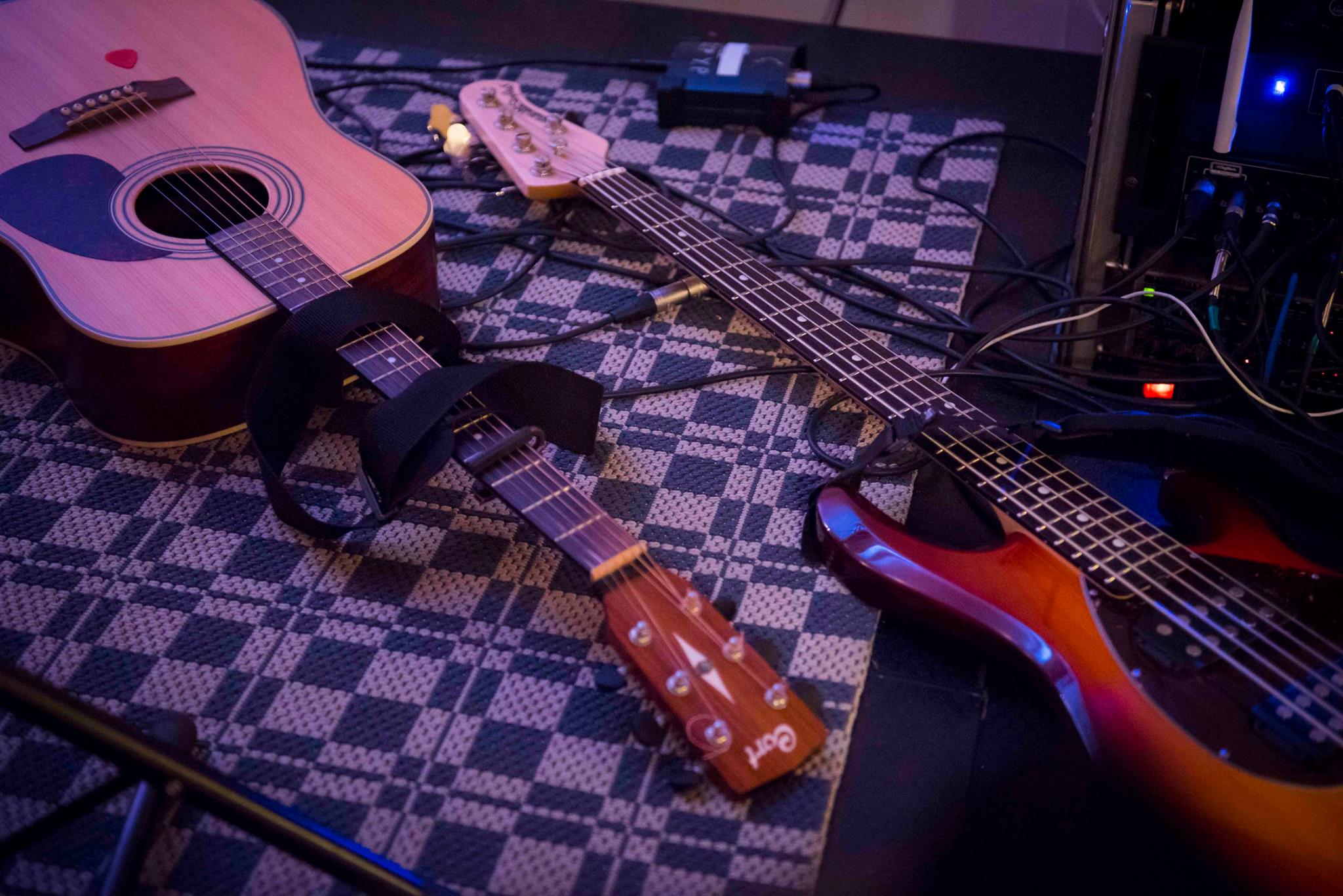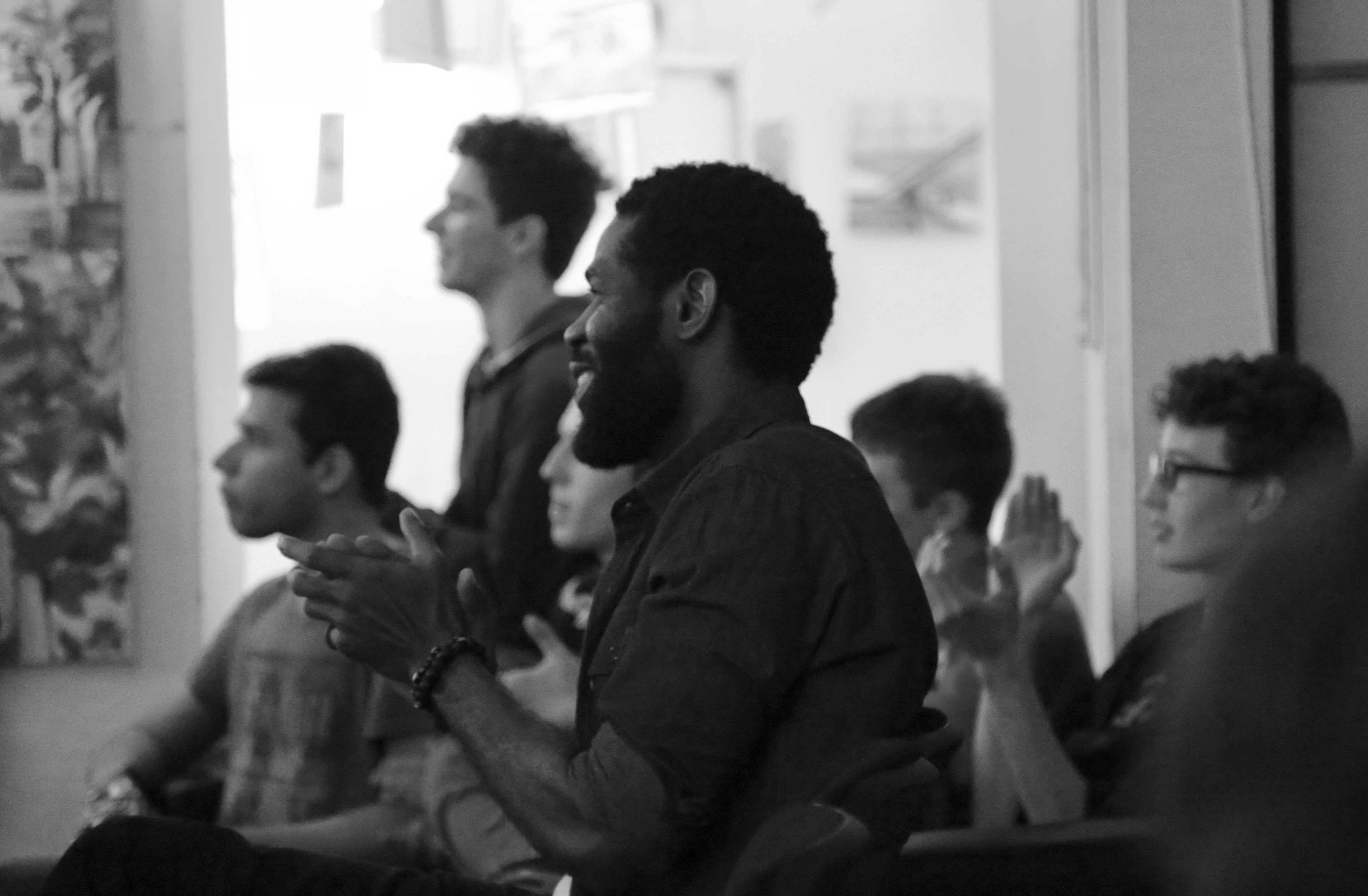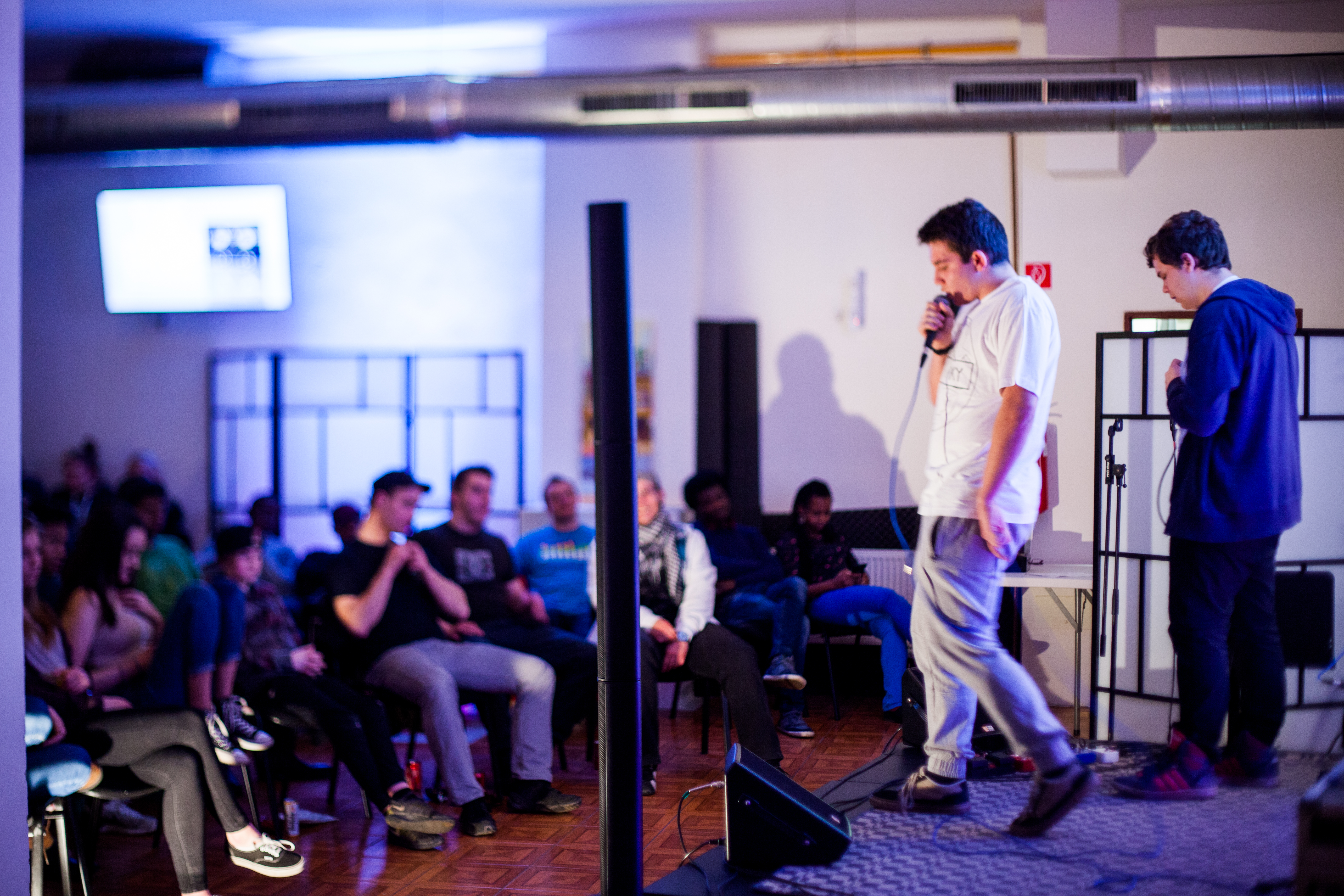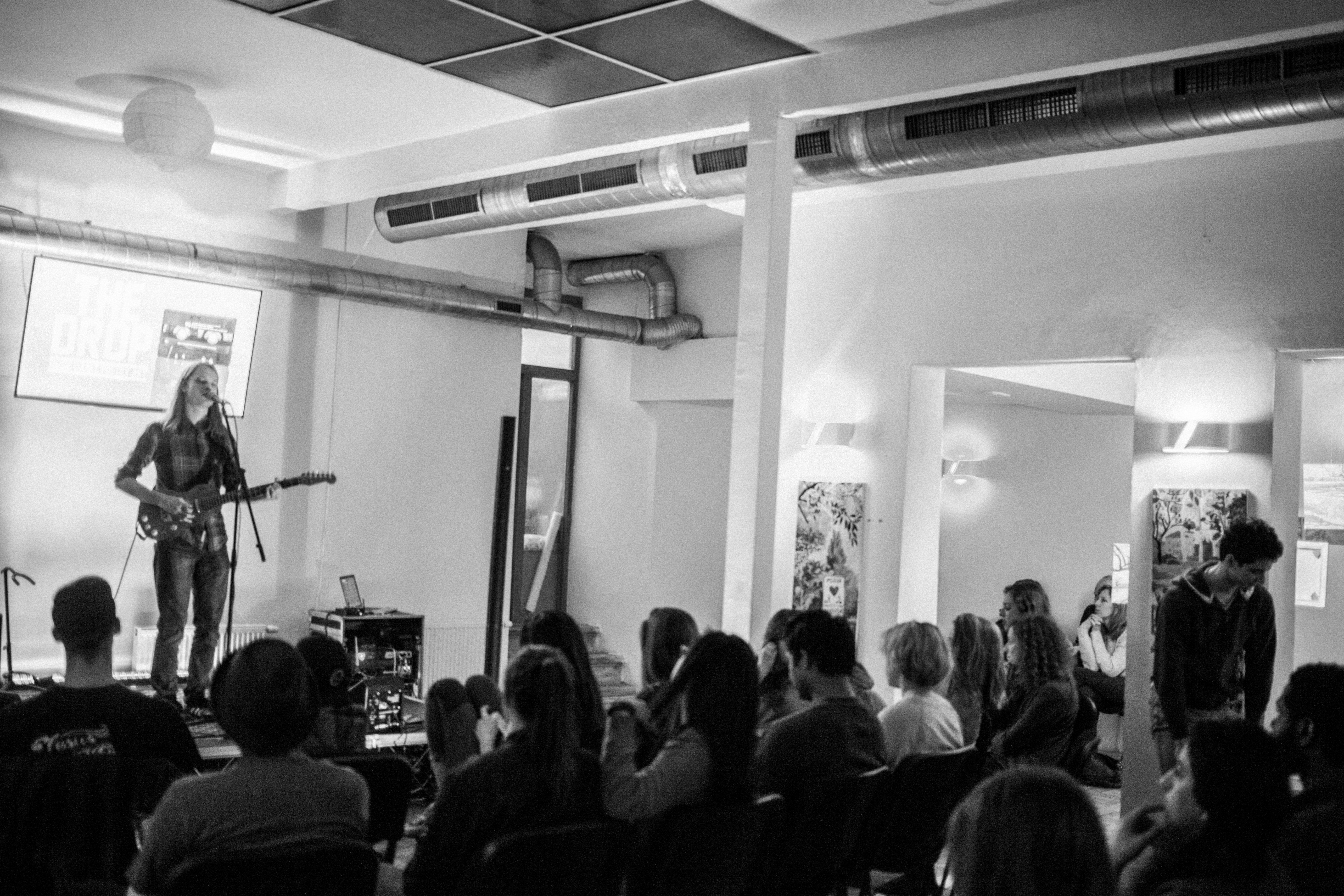 [powr-instagram-feed id=bc7a7d32_1487807470902]